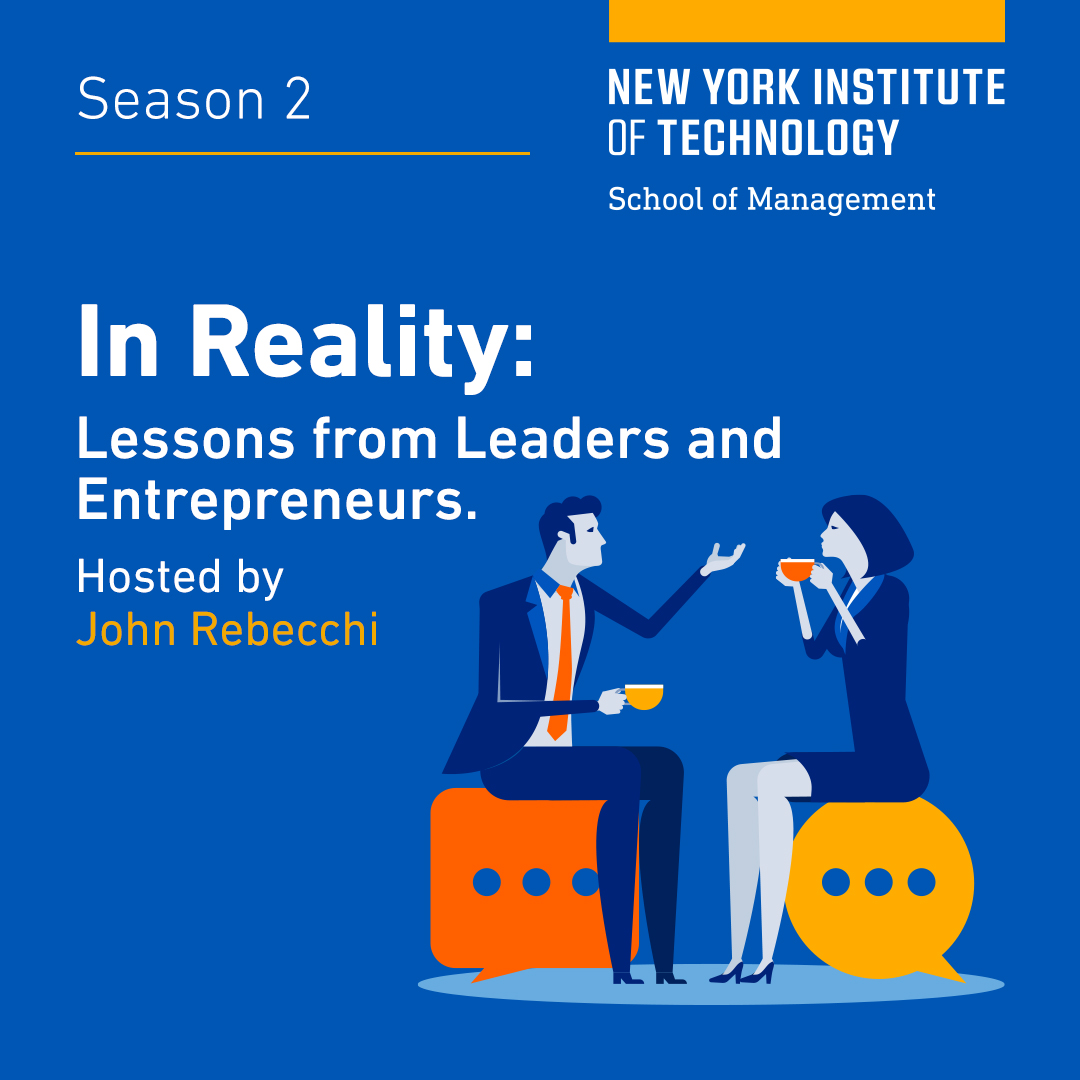 Season 2 was filled with brilliant insights presented by a diverse group of guests. We covered topics like surviving the pandemic, inequality, corporate social responsibility, sustainability, how to pivot, and even the science behind making decisions.
In season 3, we're increasing the number of episodes and expanding the subjects covered to include more about launching a startup, business resilience, managing a marketing program, and much more. 
In the meantime, listen to our current and past episodes for insights and lessons to help navigate a course to business and personal success.